Sexual Assault Task Force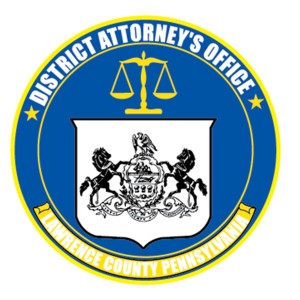 To serve and protect the interests of the People of Lawrence County it is necessary to constitute an organization of trained law enforcement officers with multi-jurisdictional authority dedicated to effectively and efficiently investigating and prosecuting sexual assaults, sexual abuse and other sex crimes. In furtherance of this mission a Sexual Assault Task Force (SATF) has been created with the stated goals of training local law enforcement officers in case preparation and investigation, witness and victim interviewing methodology, and suspect questioning techniques. Additionally law enforcement efforts will be coordinated on a countywide basis to effectively investigate and prosecute all sex crimes occurring within Lawrence County and officers will be outfitted with the latest technology to enhance their case investigations.
The problem of sexual abuse, sexual assault, and other sex crimes is not confined to isolated areas and has extended beyond municipal boundaries in the County of Lawrence and the Commonwealth of Pennsylvania. The investigations of these types of cases generally require highly specialized training and expertise, the burden of which is difficult for a single municipal police department to maintain. However, specialized and coordinated police efforts through the District Attorney's Sexual Assault Task Force will lead to more effective investigations and successful prosecutions.
The area of operation for the Sexual Assault Task Force is the boundaries of the County of Lawrence and any member officer acting on behalf of the Task Force is authorized to perform related policing activities anywhere within the County. The Task Force shall be comprised of officers selected by member police agency chief's and approved by the District Attorney of Lawrence County.